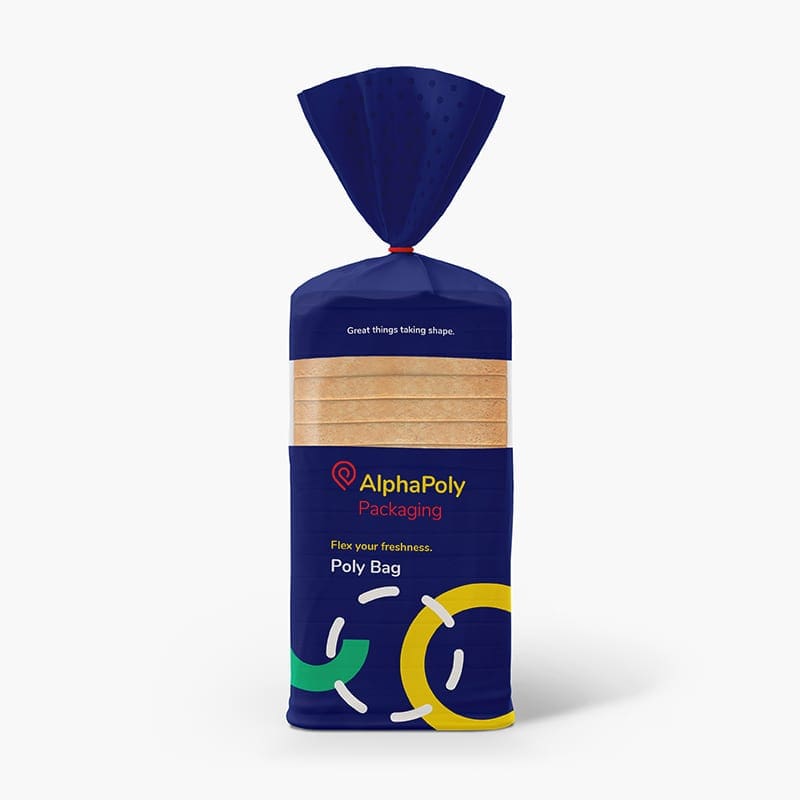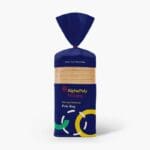 Poly Bag
Whether it's a flat stack of tortillas or a big sack of bulky potatoes, we can customize a poly bag that will hold your product, keep it fresh, and grab a customer's attention with brilliant package printing.
Need a custom poly bag size? Not a problem. AlphaPoly can shape the bottom gusset size to fit the product requirement while maintaining the proper FDA grade for food or utility grade for non-food products.
Other printed poly bag options include:
Poly bags stacked on wicket wire for efficient automated or manual filling
Hanger and vent holes
Serration
Custom Printed Poly Bag Closures
"Always be closing" applies to sales and to poly bag packaging. How will you choose to seal the deal on your printed bags?
Tamper evident header
Tamper evident recloseable
Recloseable zipper bags
Resealable/permanent tape
Clear Bags, Printed Bags
When customizing a poly bag, it's important to ensure the ink adheres without compromising the integrity of the bag or contaminating the contents in any way. AlphaPoly uses flexographic technology to print your branding designs on bags.
Flexographic printing has been around for decades, with improvements along the way. Essentially the set up for flexography involves creating polymer plates which are then attached to a roller. As a result, flexographic printers can print using a wide array of inks on a variety of types of surfaces, making your bags colourful and attention-grabbing.