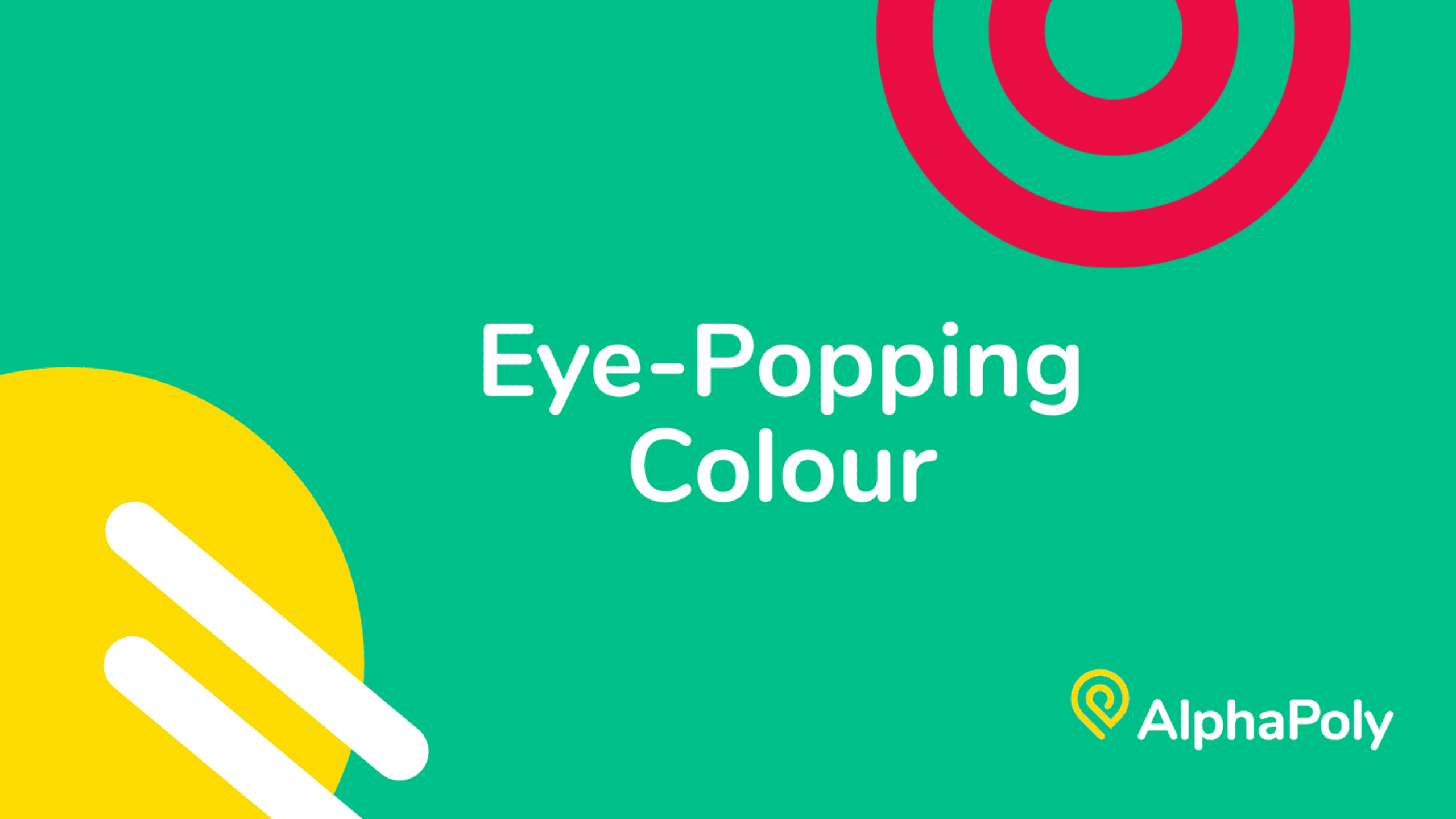 Custom product packaging with eye-popping colour helps your brand grab the attention of consumers.
Custom Printed Packaging
Great branding and design are subject to print quality. Custom packaging should add value in your eyes and, more importantly, in the eyes of consumers. AlphaPoly's printing process is precise, leading to crisp, colour-matched results you can be proud of.
Flexographic Printing for Custom Product Packaging Benefits
High Speed 1300 FPM
10-colour with computer-controlled viscosity system
100% integrated defect detection
Other Packaging Capabilities