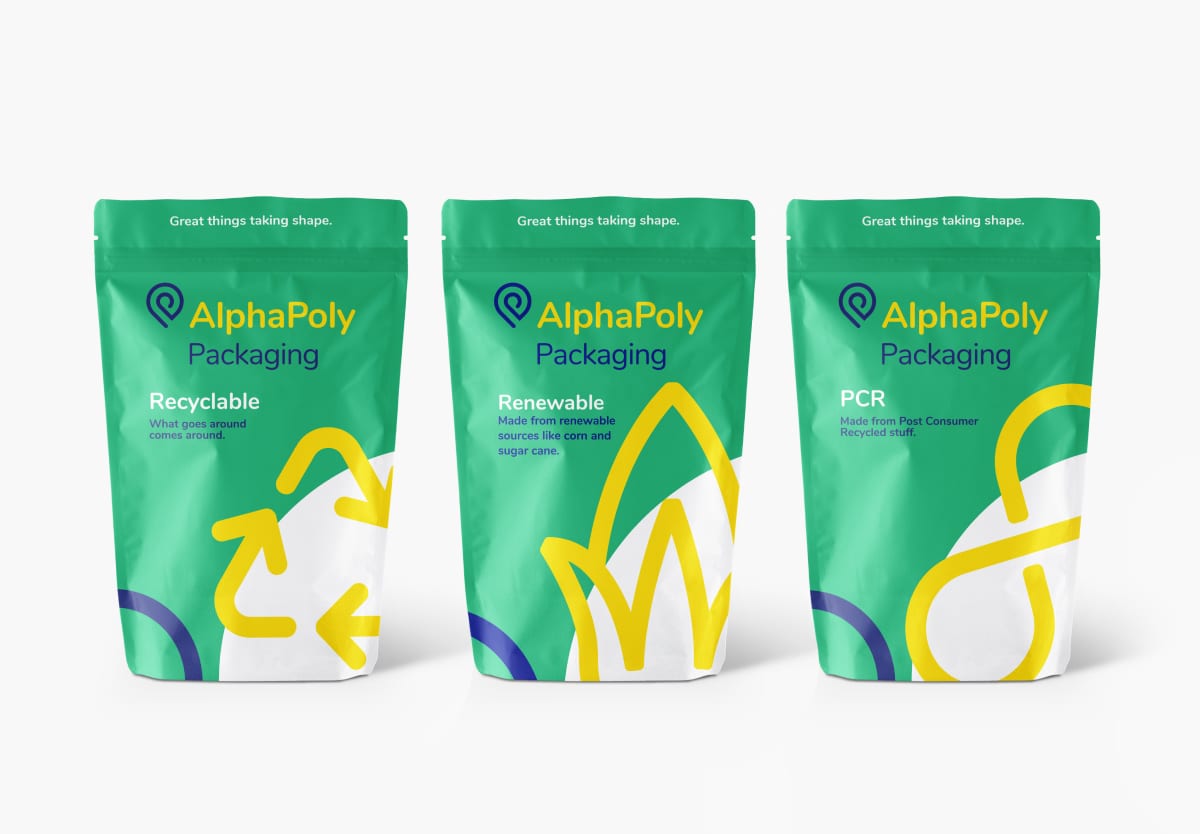 Eco-friendly packaging. Sustainable options.
We offer a range of environmentally responsible choices; recyclable, compostable, Post Consumer Resin (PCR) and renewable.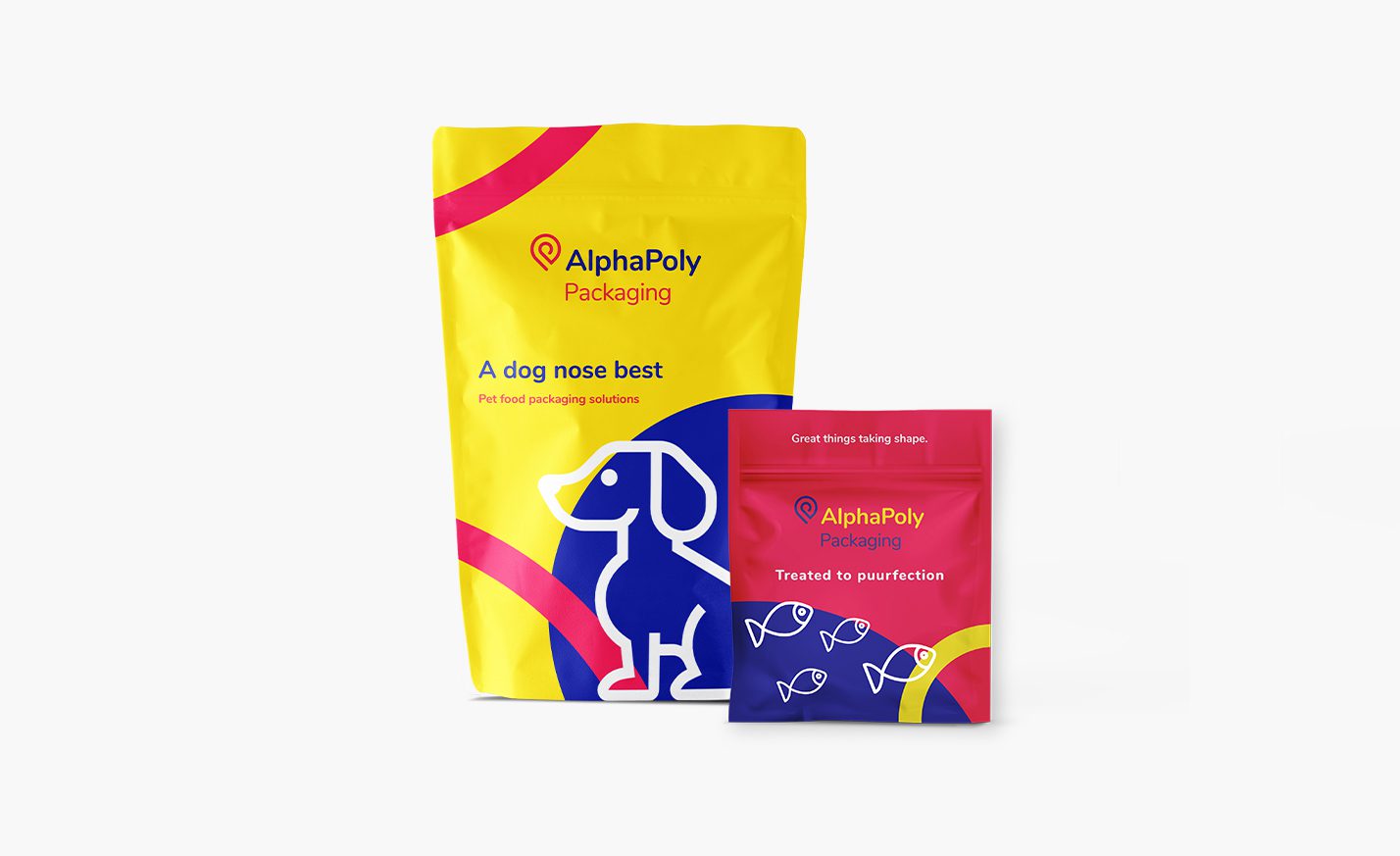 Pet Food Packaging Solutions
Packaging needs? Call on the alpha dogs at AlphaPoly. We help our customers create vibrant packaging that stands out on the shelf. And our customers create quality products that pet owners and their furry friends love too, it's a win win!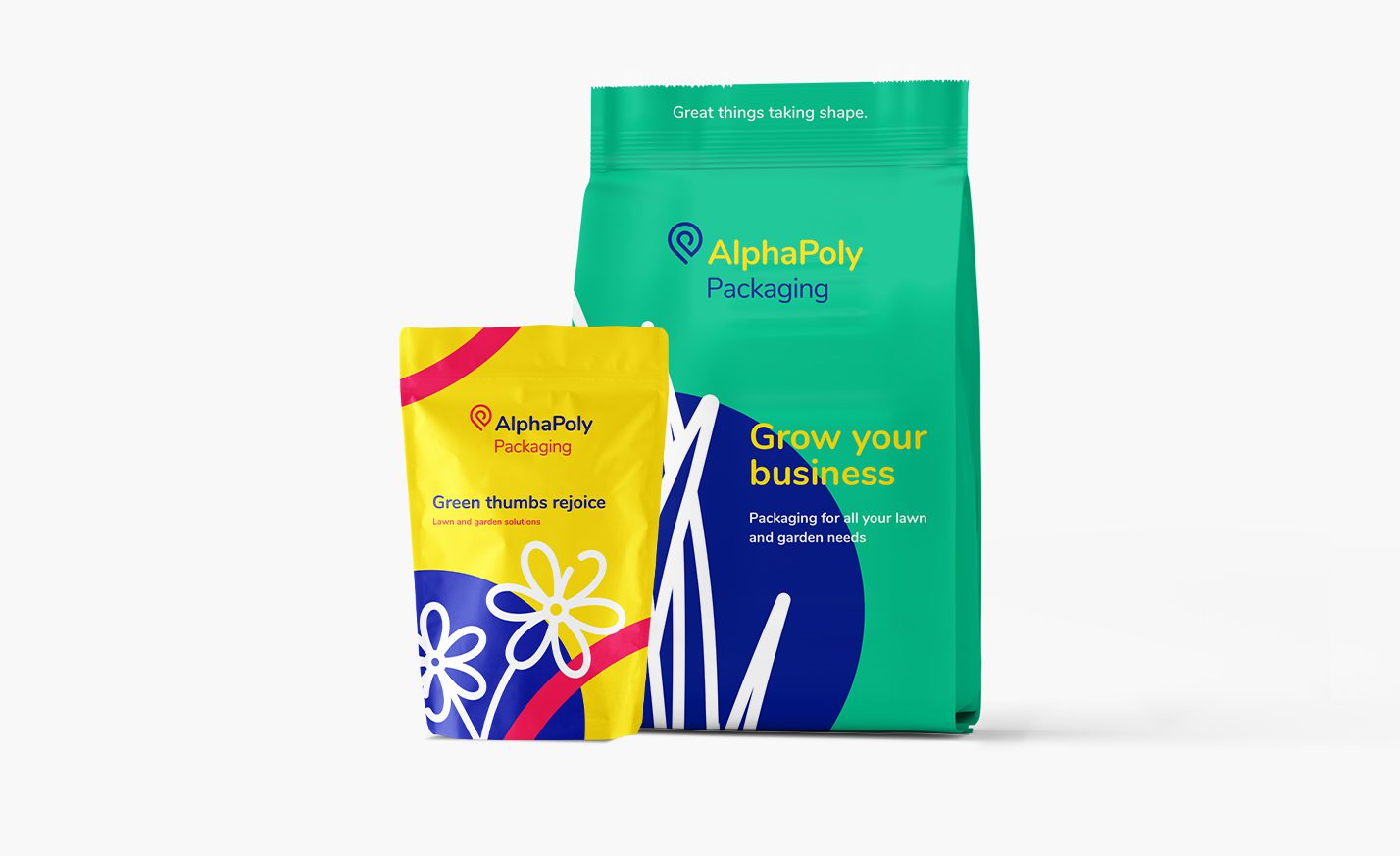 Lawn & Garden Packaging Solutions
Green thumbs rejoice! We offer cutting-edge packing solutions for lawn and garden products from fertilizers to lawn seeds and more. Our flexible and sustainable packing options will help you grow your market.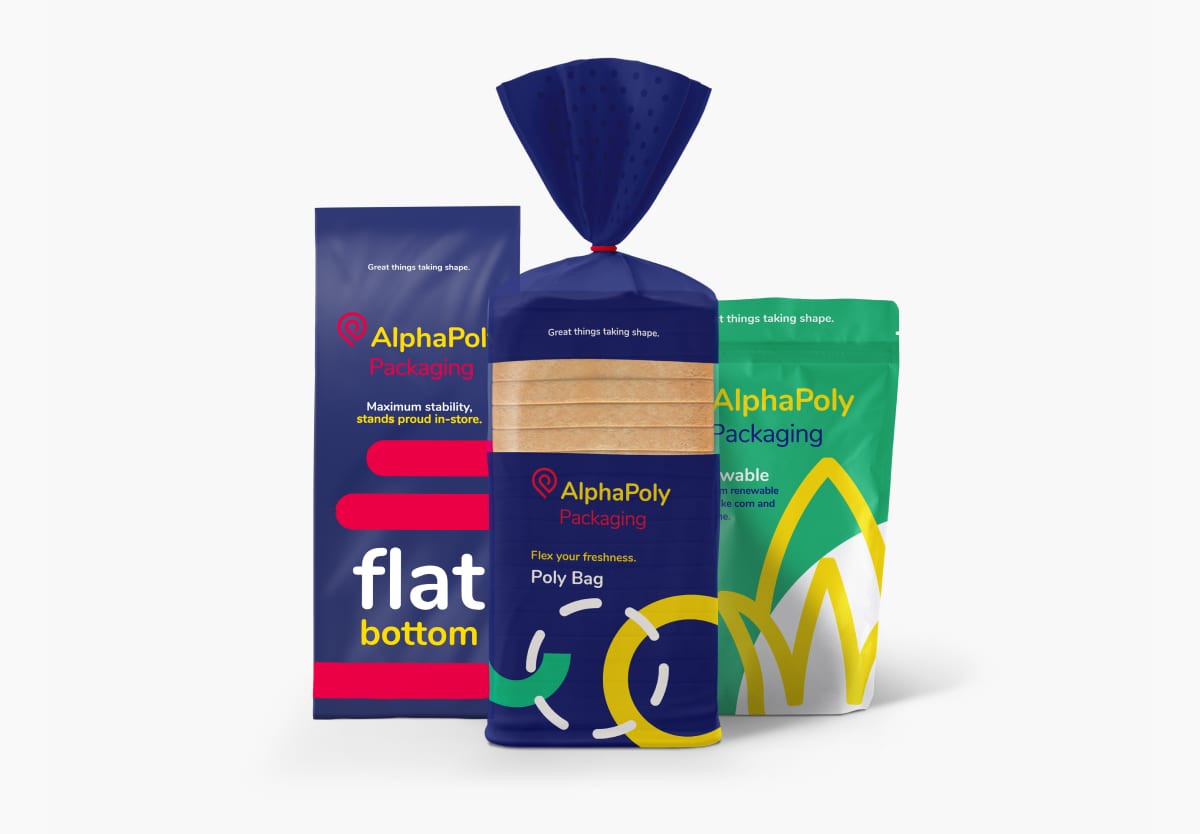 From traditional bags to resealable pouches, we'll help you create the perfect package. What's your product?
Our customer service and production skill sets will make your packaging experience seamlessly simple. And fast.
From my initial phone call, AlphaPoly people took me through the entire packaging process, presenting and explaining all my options to me. It was easy and utterly painless. Thank you!!"
Let's Talk
Thanks for your interest. Please fill out the form and we'll be in touch right away.
Contact Info
AlphaPoly Packaging
296 Walker Drive
Brampton, Ontario Canada
L6T 4B3