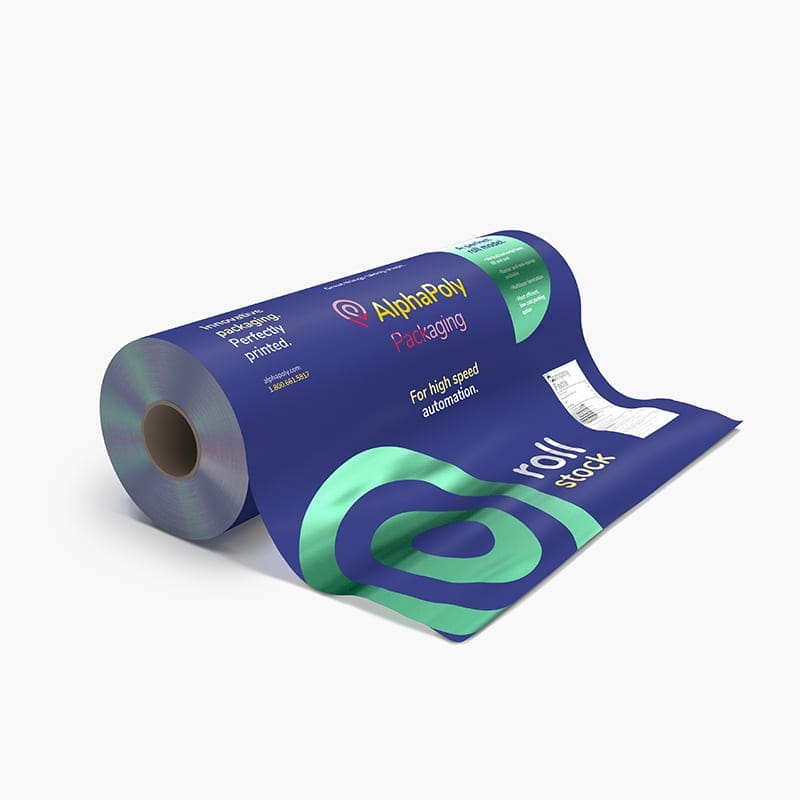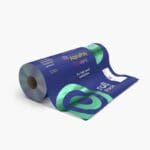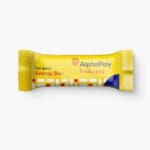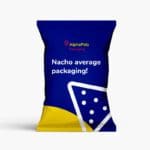 Roll Stock
If you're looking for a roll stock option for your packaging, you've come to the right place. AlphaPoly carries a variety of multilayer laminated choices for high-speed automation. As the most efficient, low-cost packaging option we offer, roll stock films provide you with ample opportunities for customization. Barrier and non-barrier films are available, as are peelable and resealable windows. Choose whether you want a vertical or horizontal form, fill, and seal. Select modified atmosphere packaging for better product protection and extended shelf life. Tell us what you want, and we'll tell you about the roll stock packaging possibilities.
Roll Stock Film Finishes
Choosing roll stock film packaging doesn't mean you compromise on finishing options. On the contrary, AlphaPoly offers as many finishes for roll stock as we do for most of our other packaging. Efficiency and options, coupled with our precision machinery, make AlphaPoly roll stock an economic choice for your packaging needs.
Glossy
Matte
Registered Matte
Soft Touch Matte
Roll Stock Film Closures
Designing, printing, and filling the package is just the beginning. How do you want your product package to be closed? AlphaPoly offers an Inno-Lok Zipper on the front panel or the Zip 360 for roll stock film closures, ensuring you seal the deal.
Laser Perforation and High-Speed Slitters
It's important to use the right tool for the job. AlphaPoly's high-speed slitting equipment and laser perforation allows us to fulfill project requirements to the highest quality standards at optimized cost.
AlphaPoly's Packaging Capabilities