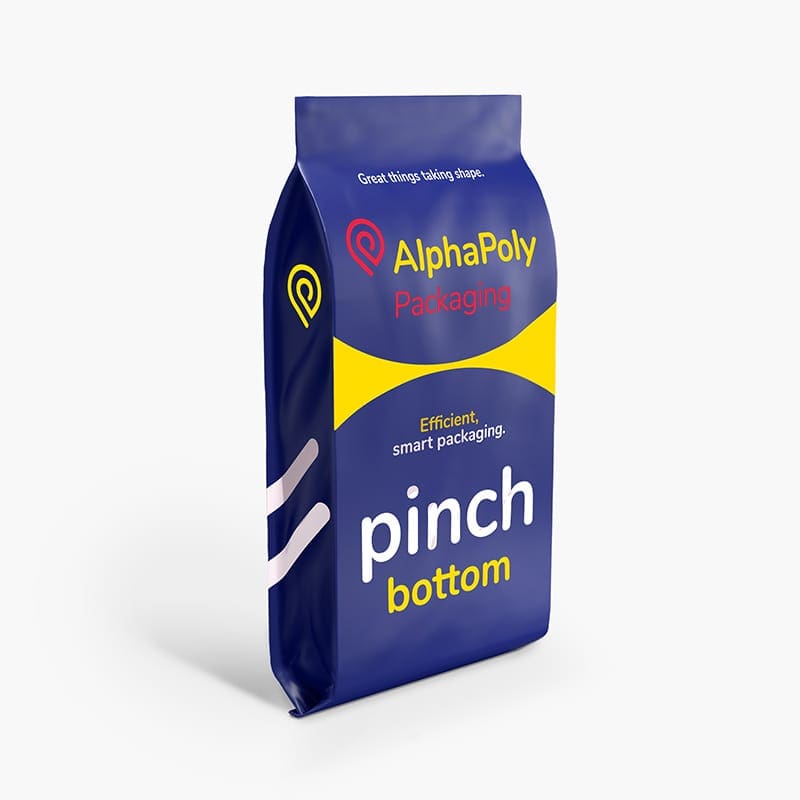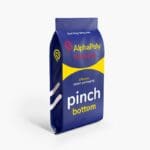 Pinch Bottom Pouches
Discover the perfect packaging solution for your medium and large products. Pinch bottom pouches are the perfect blend of practicality and eye-catching appeal. These pouches feature a stable bottom that takes shape as you fill them, ensuring an attractive display that catches the eye at any point of sale. Our pinch bottom pouches offer excellent sealing properties that keep your products safe from external agents. Choose from a variety of barrier options and finishes for packaging that's both secure and visually stunning.
Customizable features include a high barrier, hermetic bottom closure, tear notches, and vent holes.
Custom Pet Food Packaging
Pets deserve the very best, and that includes their food packaging. Pinch bottom pouches keep things fresh and tasty with an airtight seal, locking in flavour and preventing moisture from spoiling the goodness inside. Plus, their pinch bottom and tapered shape make them simple to stack, optimizing storage and transportation. Show off your pet food in packages that look great and keep tails wagging. 
Custom Lawn and Garden Packaging
For products that spend much of their time outdoors, pinch bottom pouches are an ideal choice. Reliable sealing ensures contents stay protected from the elements, and you'll never need to worry about dirt or moisture creeping in. With a pinch bottom design and tapered shape, these pouches stack easily, making storage and distribution a breeze. Keep your lawn and garden products secure and beautifully presented. 
AlphaPoly's Packaging Capabilities