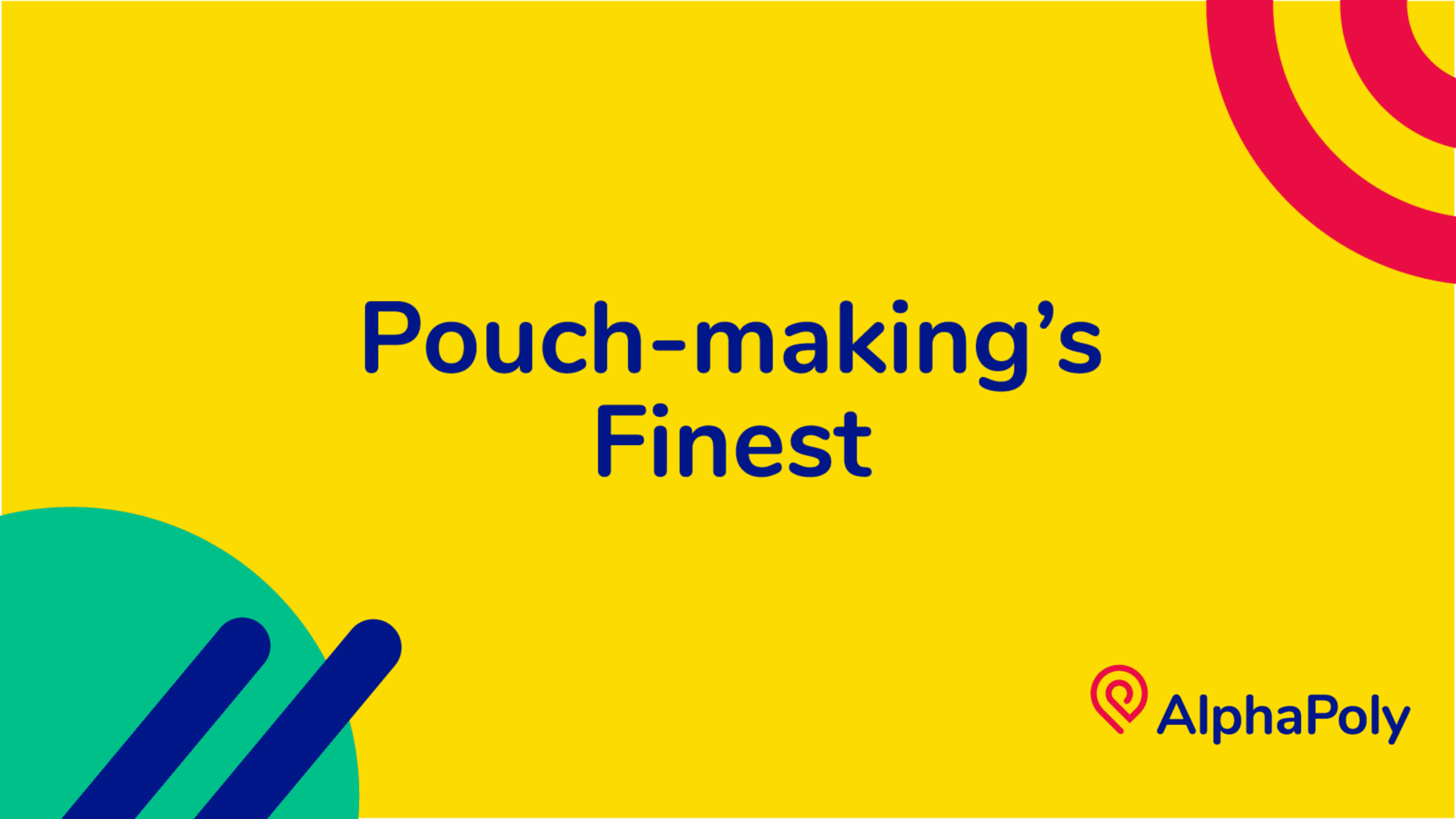 AlphaPoly provides innovative packaging solutions for standup, pinch-bottom, and flat-bottom pouches.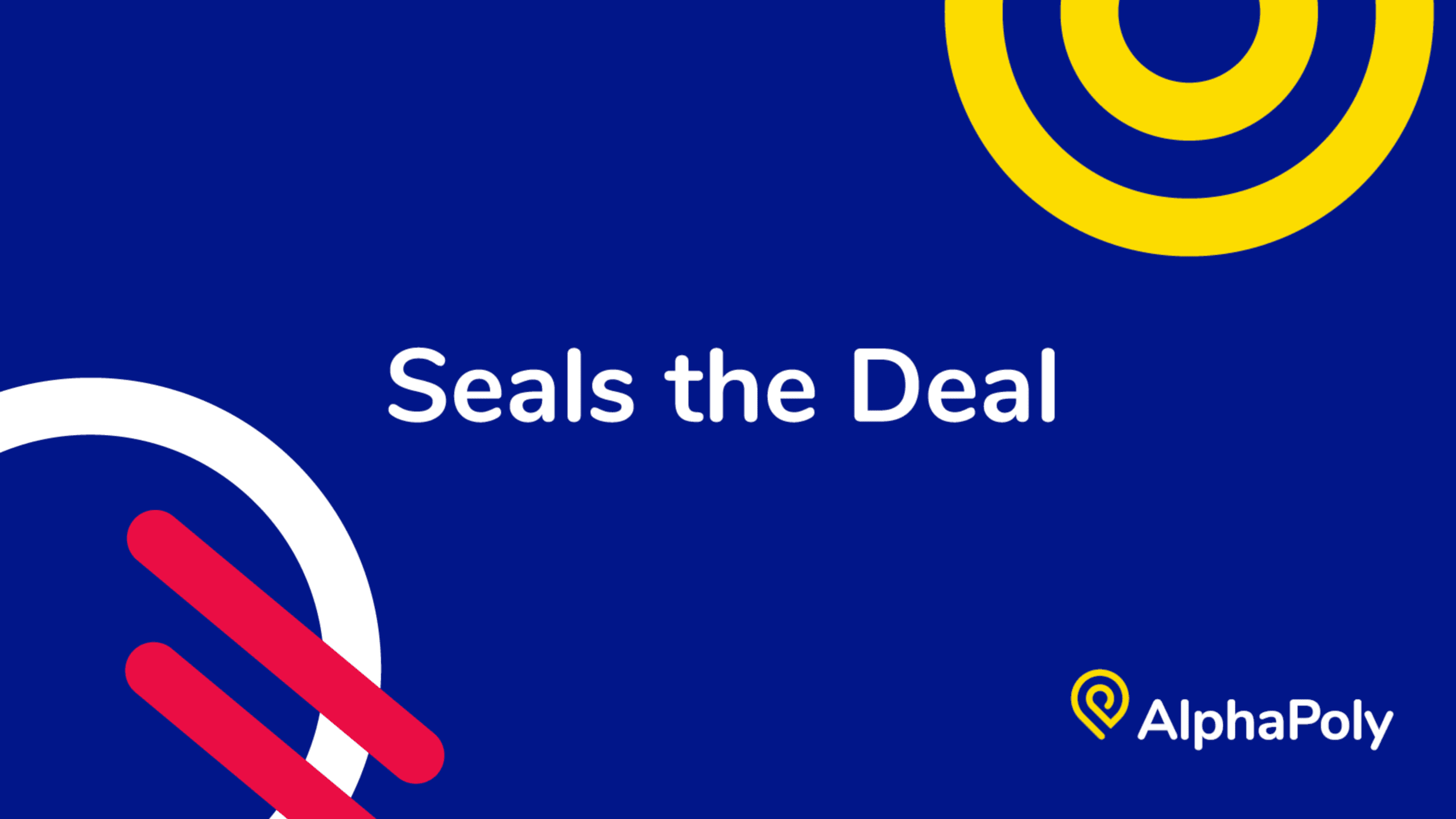 With a wide range of shape, size, closures, and design possibilities, your brand will experience better value, higher impact, and greater flexibility with AlphaPoly pouches. 
How We Create Pouches
Using the best pouch-making machine technology and decades of industry expertise, AlphaPoly works with brands to craft perfectly shaped, sealed, and gusseted pouches to hold and display your product. High-speed runs available.
Custom Pouch Benefits
Save on material cost
Flat bottom and pinch bottom options
Easy to stack and store
Multiple closure options, including resealable
Eco-friendly materials available
Child resistant options available
Other Packaging Capabilities